Well, I remember saying a while back I might do a song list or something.
Well here it is. Enjoy?
Fragment's Note and Fragment's Note 2 OST/BGM Edit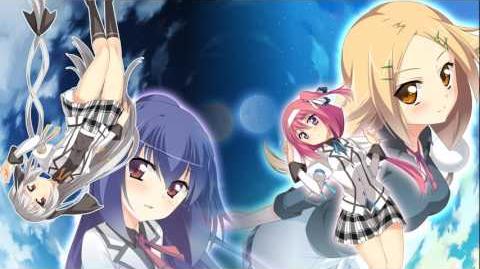 Yeah, this is important enough for me to give it a completely different category.
As most of you guys know, my waifu Yukitsuki Asaka is from this series. So, naturally, its soundtrack had a heavy impact on me personally.
If I had to pick out the most meaningful one, it would be at around 7:04 or so, because... uh... (Explanation required still...~.~)
Theme Songs
Edit
Songs I'm considering making "theme songs" for various characters. Will be updated as ideas pop up.
I have no idea how TRS pulled off what he did with the formatting.
So
here's
some
f
i
l
l
e
r.
Other Stuff
Edit
Stuff I like. You can figure out what's serious and what's a joke by yourself, right?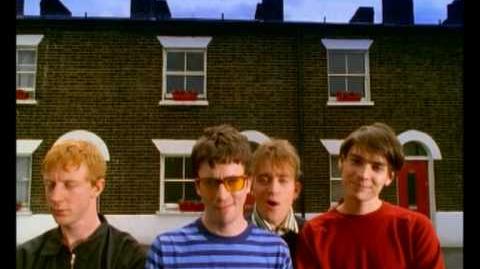 Probably. Some of them are jokes, some of them are game OSTs. More TBA...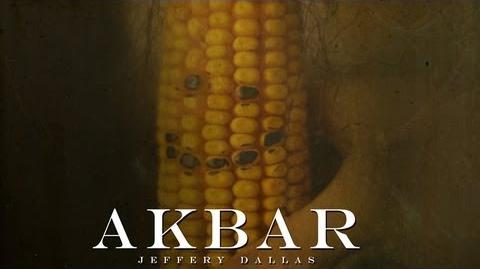 Ad blocker interference detected!
Wikia is a free-to-use site that makes money from advertising. We have a modified experience for viewers using ad blockers

Wikia is not accessible if you've made further modifications. Remove the custom ad blocker rule(s) and the page will load as expected.