Hello, welcome to my page.
Depressing Playlists
Edit
No hope at all? No problem because these playlists are all I have.
Come Set Me Free
Edit
Calm the Storm by Spoken
Be Here by Parachute
Warrior by Paradise Fears
Breathe by He is We
If I Die Young by The Band Perry
Safe and Sound by Me vs. Gravity
Astronaut by Simple Plan
Get Me Through by Daughtry
Every Day by Rascal Flatts
Restless by Switchfoot
Hope You Found It Now by Jason Walker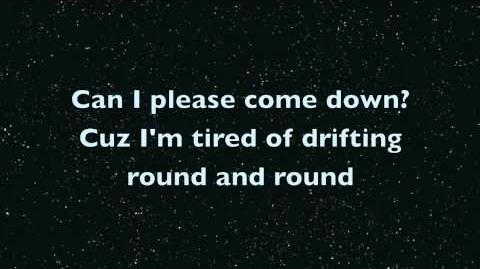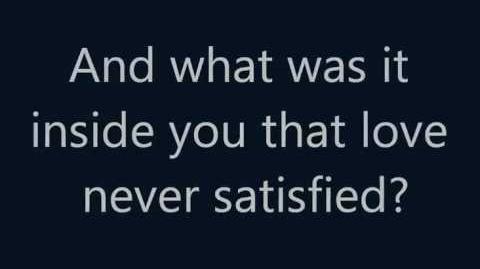 Are We? Playlist
Edit
...
Gasoline by Halsey
Remember Myself by Stephen
Midnight Starlight by Jason Walker
Millstone by Eisley
Silhouette by Owl City
Lost Boy by Ruth B
Down by Jason Walker
Bayou by Mountains of the Moon
Dead Hearts by Stars
Ricochet by Starset
Misc Playlists
Edit
I'm Feeling Like A Ghost
Edit
Spirits by Strumbellas
Ghost by Mystery Skulls
Pride by American Authors
I Wanna Get Better by Bleachers
Gone, Gone, Gone by Phillip Phillips
Odds Are by Barenaked Ladies
First Place by Eric Hutchinson
Roots by Imagine Dragons
I'm Still Here from Treasure Planet
Jet Black Heart
Edit
Jet Black Heart by Arrows to Athens
Beautfiful Darkside by The Classic Crime
Just One Yesterday by Fall Out Boy
On and On by The Score
I Believe by Christina Perri
-
-
-
Whatever It Takes by Imagine Dragons
Ad blocker interference detected!
Wikia is a free-to-use site that makes money from advertising. We have a modified experience for viewers using ad blockers

Wikia is not accessible if you've made further modifications. Remove the custom ad blocker rule(s) and the page will load as expected.