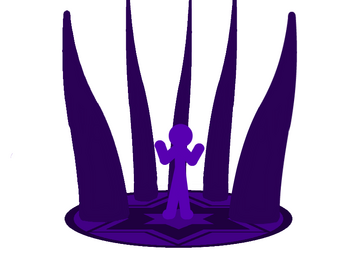 The Fire Sword is a weapon used by Sterman.
Abilities
Edit
The sword is a orange katana with the ability to inflict burn. It is part of Stermans Ultra Attack. Plus it does massive damage and knockback.
Sterman is the only stickman to have this sword.
"Where was this made, in a volcano?"-Sterman
"This thing is going to make you even more fired up!"-Stepe
Ad blocker interference detected!
Wikia is a free-to-use site that makes money from advertising. We have a modified experience for viewers using ad blockers

Wikia is not accessible if you've made further modifications. Remove the custom ad blocker rule(s) and the page will load as expected.